Predavatelji tematske delavnice – SINOG 5.1
Prepoznavanje in odzivanje na anomalije v omrežju
4. april 2019
Bojan Zajc – SI System Integration – računalniški inženiring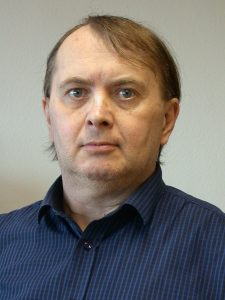 Bojan Zajc je leta 1993 ustanovil SI System Integration. Sprva specializiran na rešitve za PC-Host/Mainframe povezljivost podjetja WRQ (kasneje Attachmate/MicroFocus), se je vse bolj ukvarjal z različnimi aspekti varnosti v omrežjih malih in srednje velikih podjetij. Kot distributer WatchGuard rešitev se danes ukvarja pretežno z naprednimi požarnimi pregradami, varnimi brezžičnimi omrežji in večstopenjsko avtentikacijo.

Vedran Franjić – Cisco Systems Hrvatska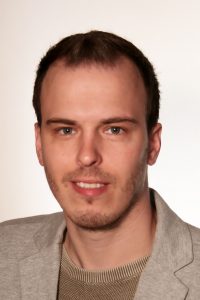 Vedran Franjić is a system engineer in Cisco responsible for Security technologies and SD-WAN. Born in Osijek Croatia and graduated from Faculty of Electrical Engineering and Computing Osijek. Worked over 4 years as System integrator prior to moving to Cisco. Experienced Network Engineer with a demonstrated history of working in the information technology and services industry. Skilled in System Administration, Network Administration, Network System Design and Security.
Vladimir Ban – A1 Slovenija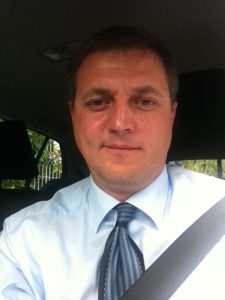 Vladimir Ban je vodilni ekspert za implementacijo ICT rešitev na A1 Slovenija. Po izobrazbi je diplomiran inženir matematike. V informatiki je aktiven že vse od leta 1997 in praktično od vsega začetka je njegovo glavno področje Varnost informacijskih sistemov. V prvih letih je bil usmerjen predvsem na področje šifrirnih algoritmov ter šifrirnih sistemov, kmalu pa je svoje delovanje razširil na celotno področje varnosti in zlorab Informacijskih sistemov. Na področju varnosti je sodeloval v različnih vlogah – bodisi kot svetovalec na temo varnostnih vprašanj, bodisi kot implementator kompleksnih varnostnih rešitev. V zadnjem obdobju se je usmeril predvsem na področje odkrivanja tehničnih varnostnih ranljivosti ter izzivov zaznavanja morebitnih zlorab informacijskega sistema. Neposredno je sodeloval pri več kot 50 varnostnih pregledih različnih informacijskih sistmov, podjetij in aplikacij. Vladimir tako na eni strani zelo podrobno pozna in razume konkretne tehnične vidike informacijske varnosti in zlorab, hkrati pa zelo dobro razume in pozna celovit pristop k zagotavljanju varnosti ter pravočasnega zaznavanja zlorab.